Roger Luallen began working in his grandfather's shop at age 7. He learned all sorts of woodworking from him and went on to create his own projects.
Eventually, he grew up to have a real engineering job, but has practiced his love of creating beautiful things.
Latitude Fountain pens are the culmination of engineering precision and beautiful lines.
Roger still has boxes of antique pen blanks from his grandfather's workshop. Every so often, he makes one of these beautiful wooden pens in memory of his grandfather.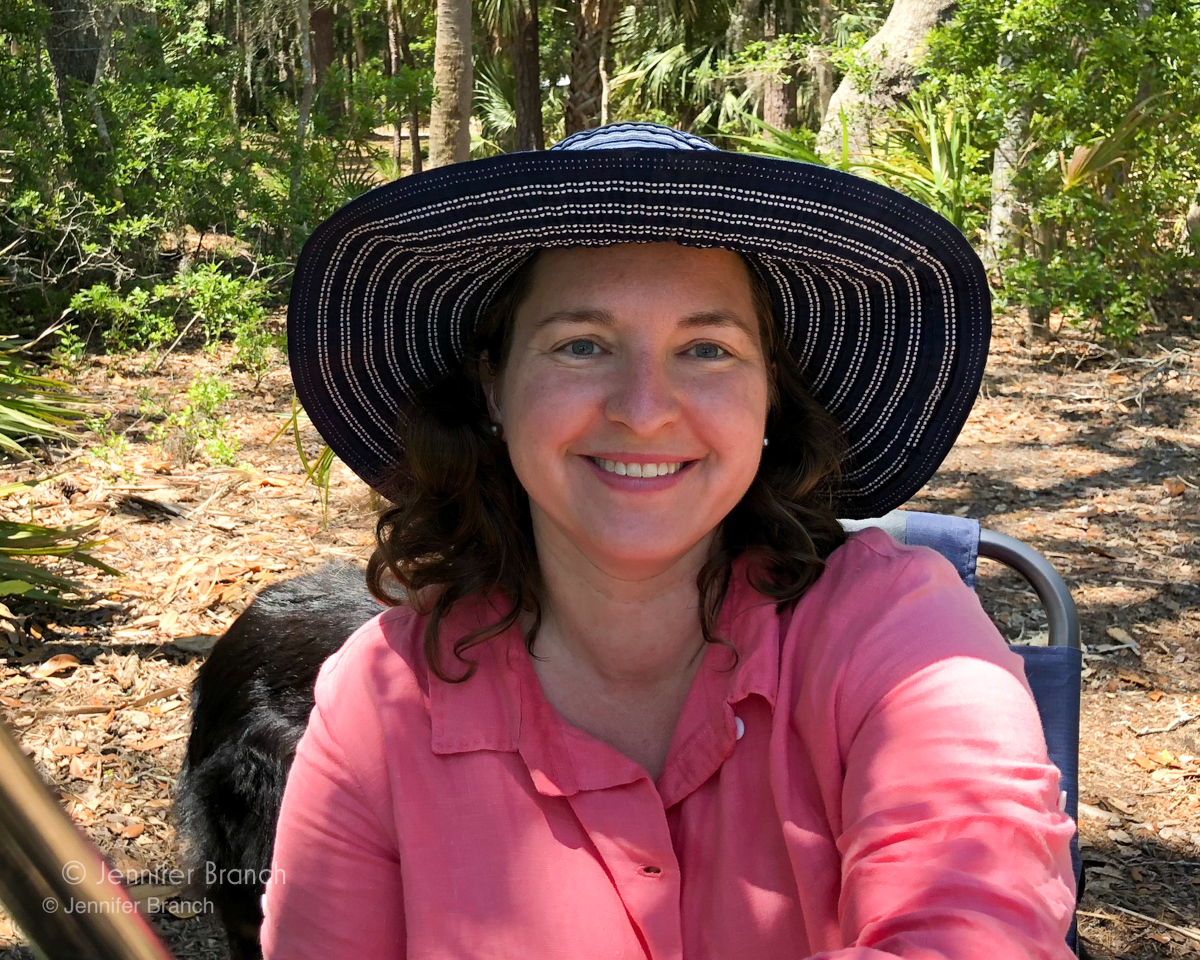 Roger's wife, Jennifer Branch, is a well known watercolor artist and teacher. Jennifer pours each pen blank used with an artist's skill. Each pen blank is unique, never to be repeated exactly.
Jennifer also creates the pen clips by hand. With a background in jewelry, she's able to make some one of a kind art pieces to adorn the pens.